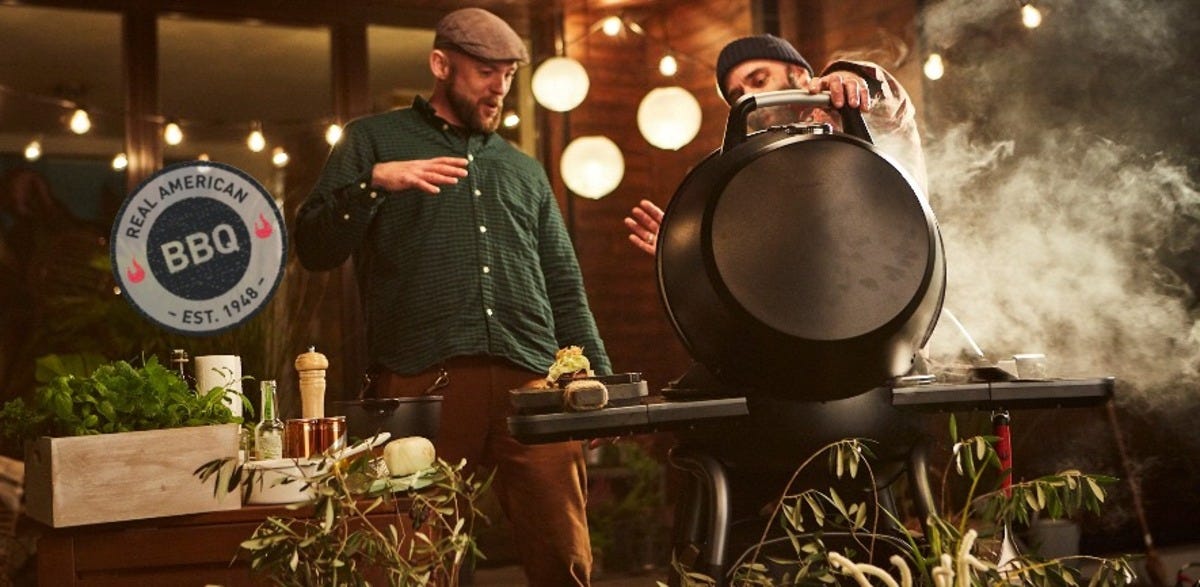 AMERICA'S OLDEST GRILL BRAND – NOW ALSO IN EUROPE
In tranquil Columbus, Georgia, Char-Broil triggered a genuine revolution in 1948 by building the first cast iron charcoal grill. In the USA, we are therefore one of the oldest and best-known brands in the BBQ sector. We know what really matters when it comes to the BBQ and offer a combination of the best innovation, solid performance and stunning design.
With its European market entry in 2011 and the opening of our European location in Hamburg, Germany in 2016, Char-Broil now also inspires grill masters all over Europe with Real American BBQ. Beyond Europe and the USA, our BBQ gear is available in Canada, Latin America and Australia.
TRU-INFRARED AND OTHER INNOVATIONS
With product innovations such as our Hybrid Grills, the Digital Smoker, the All-Star Universal Grill and the GRILL+ accessory systems, our developments continue to advance. However, we are particularly proud of our patented TRU-Infrared™ cooking technology, which is sure to win you over with its five key benefits. With all our grills equipped with this technology, you get 50% juicier food, 100% more even heat distribution, up to 30% less gas consumption, no flaring up and, therefore, no more burnt food; all this while also making your barbecue easier to clean, even after a long evening and plenty of cooking. This makes it even easier to just get to barbequing!
Today, Char-Broil grills are designed and developed by a core team in the USA and enjoy worldwide support from professionals comprising more than 425 years of industry experience. Our engineering department boasts expertise in mechanical and materials engineering, gas combustion, plastics and die-casting design. When developing our grill products, our engineers use state-of-the-art software to transform people all over the world into ardent barbeque fans thanks to optimal heat transfer and ergonomic design. We guarantee the highest quality standards and best manufacturing results.
PERFORMANCE IS KEY
We have been setting the standard in barbeque manufacturing for decades and, because of this, cannot stress often enough how important it is to deliver strong performance.
Whether you only want to barbeque occasionally or every day after work, your barbeque should make your life easier – true to our motto "Just fire up the grill". With our products like The Big Easy – the first all-in-one solution with smoker, roaster and grill – or our unique TRU-Infrared™ cooking technology, we are now turning people all over the world into true barbeque fans. That makes us genuine barbecue pioneers!
We want to make you the centre of attention at every barbecue party, and that's why we aim to deliver a strong performance with every new barbecue season. For this reason, we are constantly looking for new ways to make your barbeque experience even better.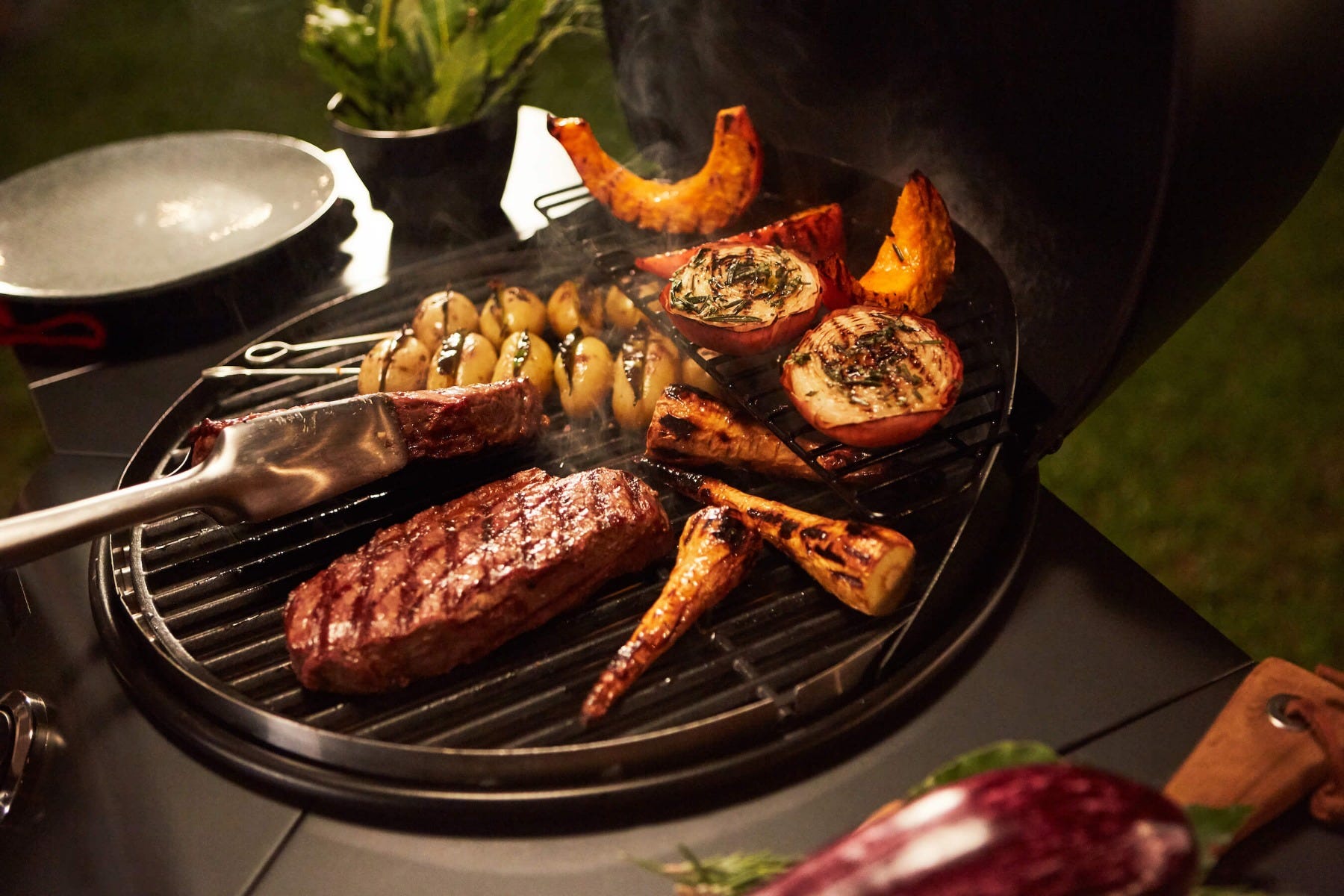 WITH A SPECIAL SUCCESS GUARANTEE
Almost 60 years after introducing the first charcoal barbeque, we introduced another innovation of which we are especially proud – our TRU-Infrared™ cooking technology. With this patented grill system, you are sure to enjoy guaranteed success. So with our grills, you can easily concentrate on the essentials: enjoying a great time with family and friends and savouring perfectly barbequed food – that's what we stand for...
Are you curious and want to learn more about TRU-Infrared™?
SIDE BY SIDE
We are particularly proud of a very exclusive partnership: since 2018, Malle and Stefan Eggert, our BBQ Brothers, have always been at our side. The Eggert brothers are the innovative minds behind our recipes and proper "Char-Bros" to the core; they are at your side with barbecue tips and tricks to make your barbecue evening unforgettable. This is because we not only attach real importance to high-quality products, but also to the correct preparation of good ingredients such as meat and vegetables.