"The Italian veggie-toast" – with vegetable salsa from the grill
"The Italian veggie-toast" – with vegetable salsa from the grill
Sourdough bread with grilled vegetable salsa, Parmigiano Reggiano and fresh herbs.
Vegetables on the grill? Healthy and tasty!
Here you can see an overview of recommended cooking temperatures. The rule of thumb is: the more water the vegetables contain, the hotter they should be grilled.

Ingredients
4

slices of wheat sourdough bread (finger-thick)

2

courgettes

2

aubergines

2

beef tomatoes

2

yellow bell peppers

1

red onion

1

bulb of smoked garlic

A little

extra-virgin olive oil

Sea salt

Freshly ground black pepper
For the topping:
Marjoram or oregano

Greek basil (small-leaved)

Herb fennel or dill

200g

Parmigiano Reggiano (in one piece)
Ingredient Tips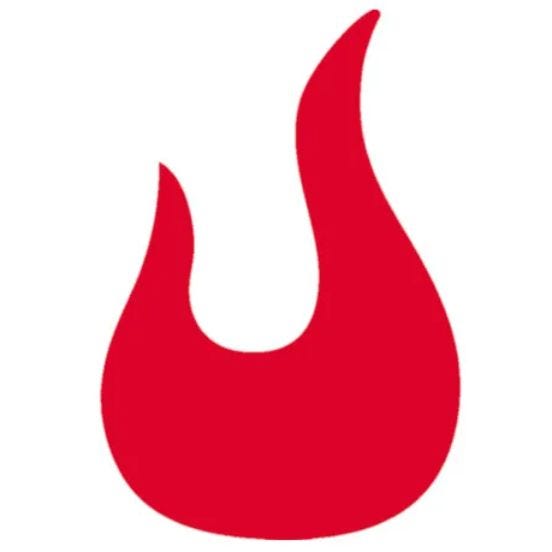 Smoking garlic yourself
You can either buy the garlic already smoked or simply smoke it yourself on the grill. You can, for example, do this using our smoking chips by throwing them on the grates of the preheated grill. Then pierce the whole garlic bulb all around with a sharp knife so that the smoke can get inside more easily. Place the bulb, with the tip pointing upwards, slightly indirectly on the grate at approx. 90°C and smoke for approx. 45 to 70 minutes with the lid closed.
Directions
Preheat the grill to approx. 300-350°C. Then halve the courgettes, onion, peppers, aubergine and beef tomatoes and place on the hot grill to sear them all over. Be brave – they're supposed to look charred by the end! Halve the smoked garlic bulb completely and place the cut surfaces on the grillage. You don't have to char them, but you can do.
Once the vegetables are nicely charred on the outside, they'll be cooked and soft on the inside too. Now you can scrape out the pulp and pull it off the charred skin. (The blackened skin can be thrown away.) The best way to do this is using a tablespoon or the back of a knife. Also deseed the peppers.
Remove the grilled garlic from the grill and simply push the cloves out of the bulb.
Cut the bread and grill until crisp on both sides at approx. 280°C.
While you are waiting for the bread to crisp, roughly chop the vegetables and some smoked garlic, mix well, then season with salt and pepper.
Now take the crusty bread off the grill and arrange the vegetable salsa on top of it.
Now for the topping: Add a few flakes of salt on top to taste, grate fresh Parmigiano Reggiano over it, add a dash of olive oil, fresh herbs and... Buon Appetito!
Suggested for this recipe
An authentic BBQ experience at the touch of a button. The new SMART-E